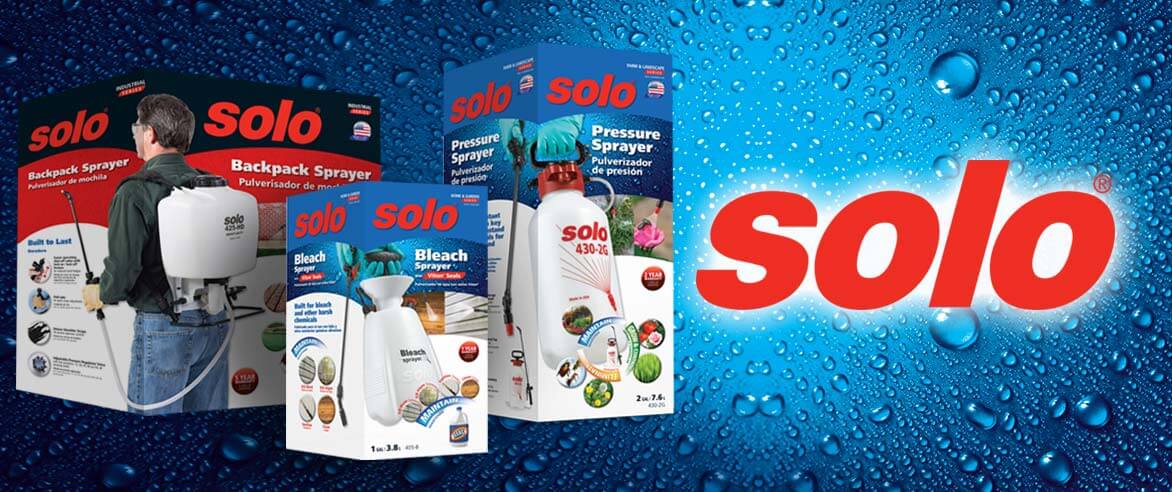 SOLO


Multi-level Rebranding – Good, Better, BEST!
These well know industrial sprayers needed a better presence in the retail market. Their previous industrial looking packages needed to portray their many features and benefits in a graphic style and language that consumers would be attracted to. Multiple products with differing price points were taken into consideration when applying the design.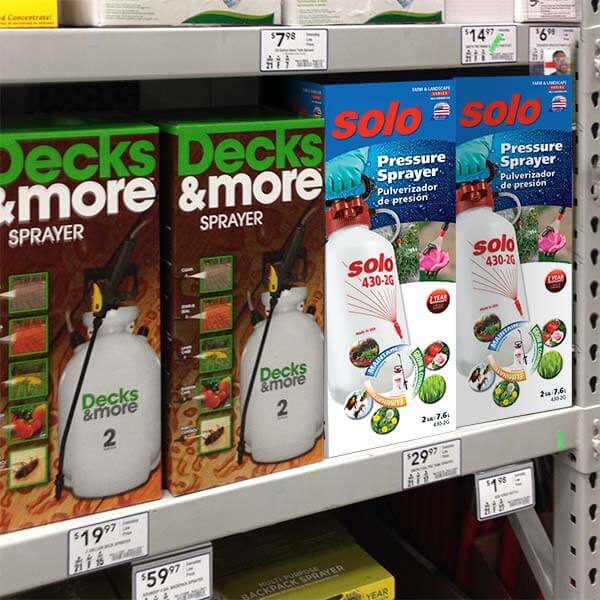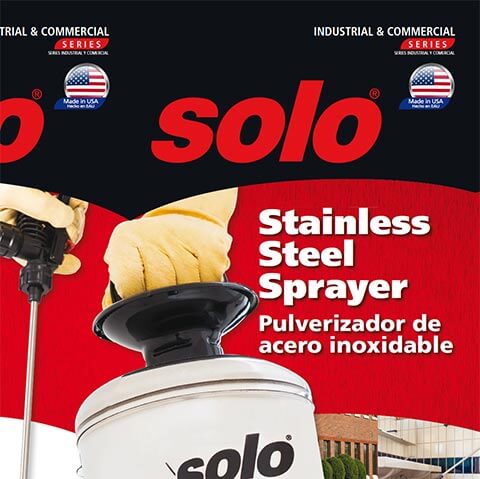 Are you ready?
Contact Catalpha to schedule a risk-free consultation on your next project.
Don't take our word, listen to our customers...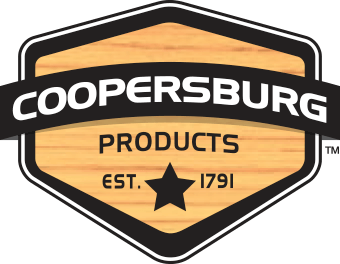 "This advertising and design agency is great for packaging design, logos, etc. These guys have turned around on a dime for last minute projects and helped our company grow dramatically. Highly Recommended!"
Jackie Pino, Coopersburg Products LLC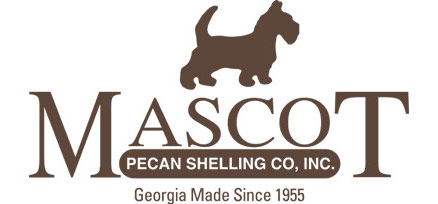 Thanks for all the help you do for our company!
Jake Tarver, Mascot Pecan Co.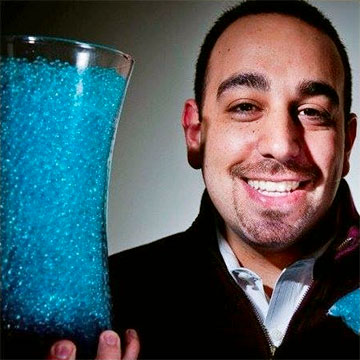 "Catalpha created our initial branded package which gave us a great look and the confidence to walk into any buyer's office knowing we had a quality product in a packaging that would stand up to or beat any of the competitors."
Daniel Baumwald,
TheraPearl