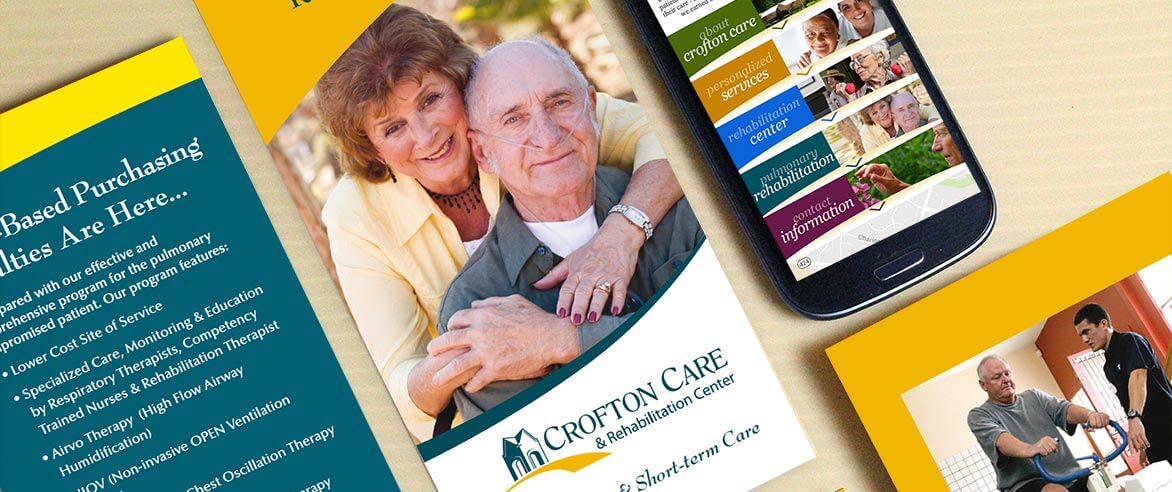 CROFTON CARE


This Assisted Living Center Gets A New Corporate Look
This assisted living center needed to portray itself better to a core audience that grew up with brands they could trust.  This corporate update brought Crofton Care Rehabilitation Center into the new century and provided a cohesive look, color and theme that could be used throughout their advertising and marketing.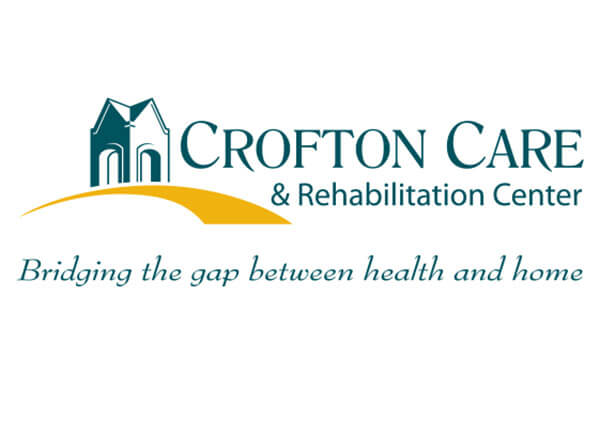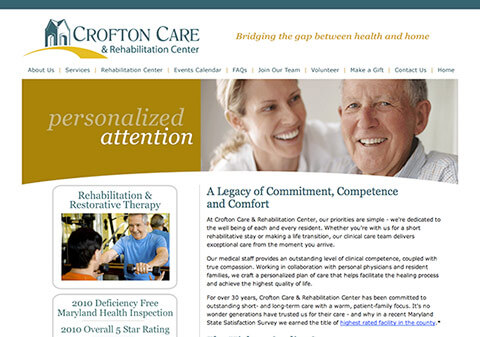 Are you ready?
Contact Catalpha to schedule a risk-free consultation on your next project.
Don't take our word, listen to our customers...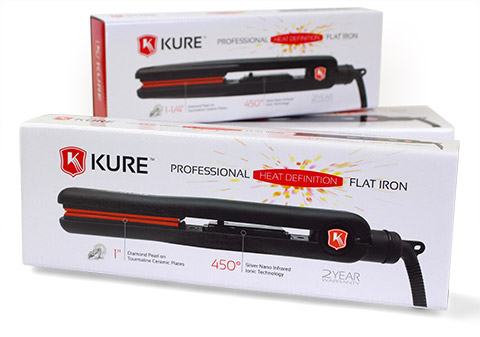 We interviewed several other design companies none gave us the confidence like Catalpha has shown us… Throughout the whole process of logo design and packing design we received personal care and attention to details. The whole team listen to what we needed. The final logo and design came out perfect and now we have final product on our shelves to show off to all of our customers. We are super happy with all the service team Catalpha have provided and will recommend to all my colleagues and friends. Catalpha Packaging was a perfect fit!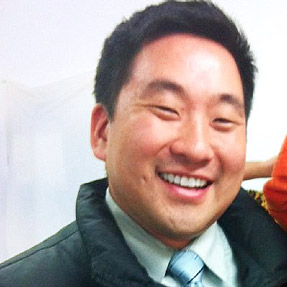 I have been utilizing the design services of Catalpha for four years now, beginning in 2012 when they created the packaging for one of my products which have now been sold in over 20 Countries! I returned to Catalpha with my latest invention, the Falcon Grip Golf Glove and, as with the first design, am thrilled with their creative sense, professionalism and guidance. Thank you Catalpha team!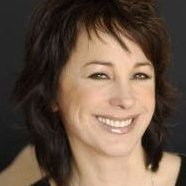 For the second week in a row all 5 appointment slots on Saturday are booked. Plus I have had some on weekdays. I am almost totally booked for July, August is close. And September is filling out nicely too. I think adding that option was a brilliant idea that has paid off. I think we have a Home run! Pretty exciting!