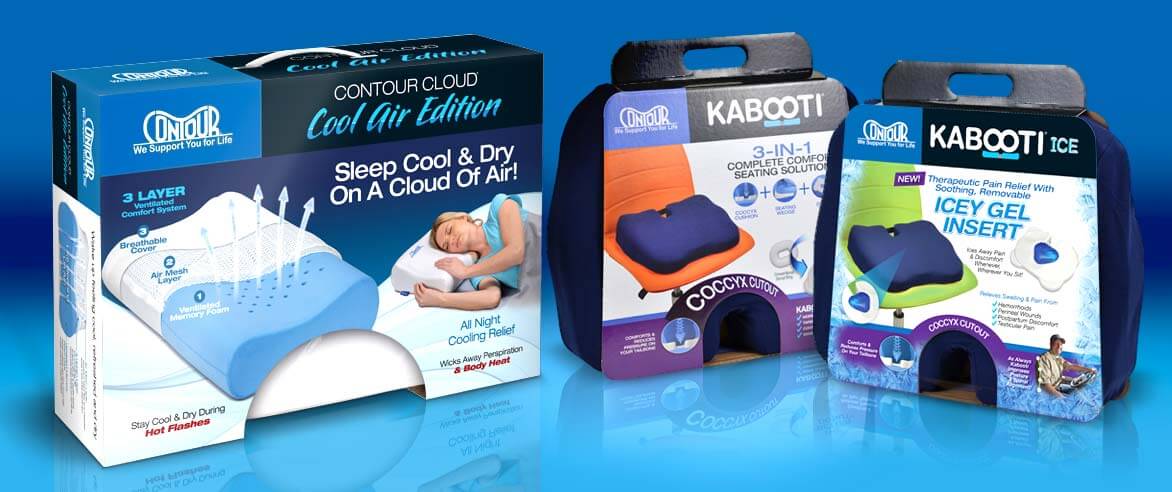 Contour


Designing A Brand Shift For a New Market Share
This major home medical healthcare brand needed to brings their products together with a cohesive package design that could be easily recognized across multiple products. Previously product names took precedence over brand. The brand name became front and center to not only bring the brand together but show the many features these comfort products had to offer.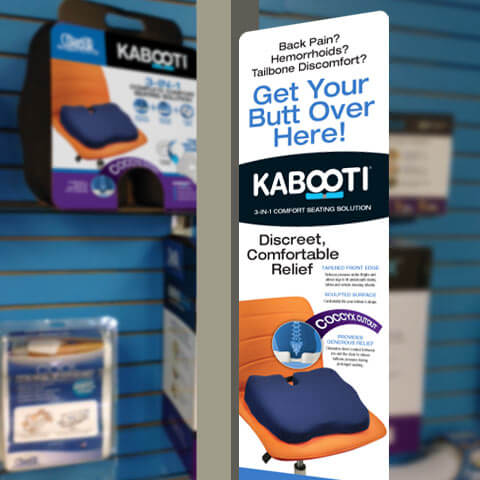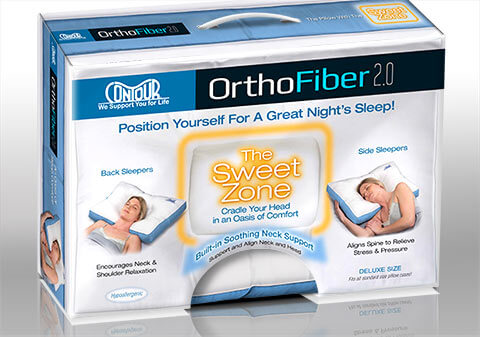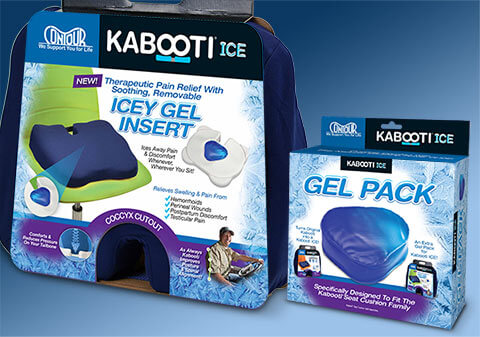 Are you ready?
Contact Catalpha to schedule a risk-free consultation on your next project.
Don't take our word, listen to our customers...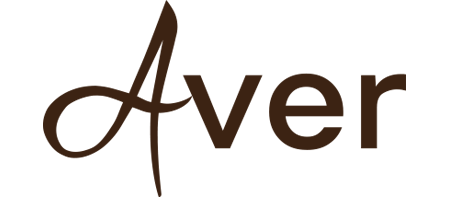 Thanks for all your help and willing to help me out and point me in the right direction for the future. I really appreciate it, and I really love the work that your business provides its great quality.
Jorge Bermudez, Aver

We've made it into Whole Foods regionally. First order went to the Mt. Washington Whole Foods in Baltimore, and the bars look great on their shelves.
Puja Satiani, Zivaara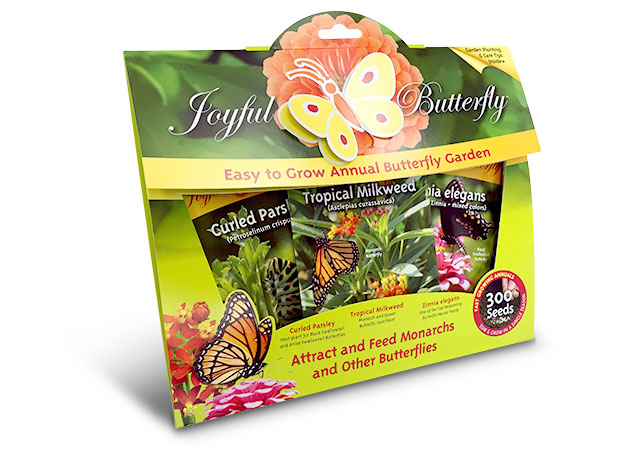 We LOVE LOVE LOVE the packaging!! Thank you! Hope to be ordering more soon!
Kelly Ballard, Joyful Butterfly

We interviewed several other design companies none gave us the confidence like Catalpha has shown us… Throughout the whole process of logo design and packing design we received personal care and attention to details. The whole team listen to what we needed. The final logo and design came out perfect and now we have final product on our shelves to show off to all of our customers. We are super happy with all the service team Catalpha have provided and will recommend to all my colleagues and friends. Catalpha Packaging was a perfect fit!
Paul Baik, Paul's Beauty Dist. Co.